PARKSIDERS PAST PLAYERS
and SUPPORTERS GROUP
season 2020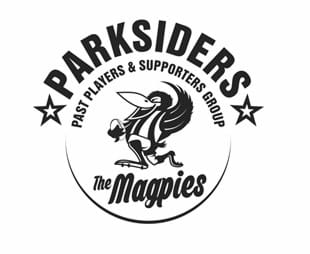 The Parksider's is the supporters club for past players, supporters & members of the Parkside Football Club, which provides numerous functions throughout each Parkside season.
Join the Parksider's and celebrate the past, the current & the future success of the Parkside Football Club.
The Parksider's intentions have not altered:
To assist the club, morally, physically, and financially where possible.

To continue the tradition and mateship formed during our playing days.
Rod O'Connor, Ron Fraser, Neville O'Connor, Peter Bishop continue the tradition of the Parksider's group and are again proud to provide a wonderful experience for all past players, members & supporters of the Parkside Football Club.
For more details or to join contact Rod O'Connor on 0407 608 825
The Parksiders will continue to strengthen and be developed further in Season 2020.